In 2007, God called a small team of leaders to plant a church in Lubbock, Texas. Their hope was to reach people in Lubbock with the gospel of Jesus Christ and send out people from Lubbock so the gospel would spread both near and far. In 2008 this new church, Redeemer Lubbock, was planted with a vision to plant 20 churches by 2020. This vision gave birth to the Redeemer Network. Since then, Redeemer Network has planted and replanted over 30 churches, including 2nd and 3rd-generation church plants, all committed to a collaborative strategy for multiplying healthy churches across Texas and beyond.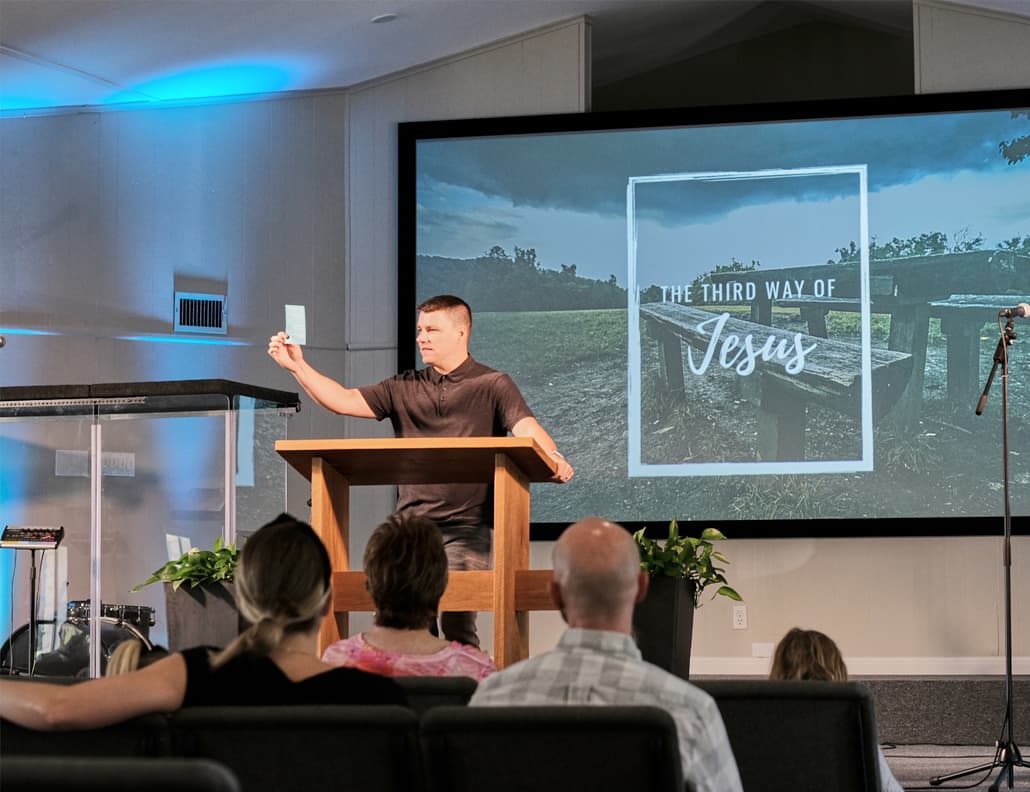 The Redeemer Network exists to catalyze church planting, replanting, and revitalization in Texas and beyond.
By 2030, we hope to see 50 healthy churches planted in Texas and beyond.
Connect with Us in our Mission and Vision