"I thank my God in all my remembrance of you, always in every prayer of mine for you all making my prayer with joy, because of your partnership in the gospel from the first day until now." Philippians 1:3-5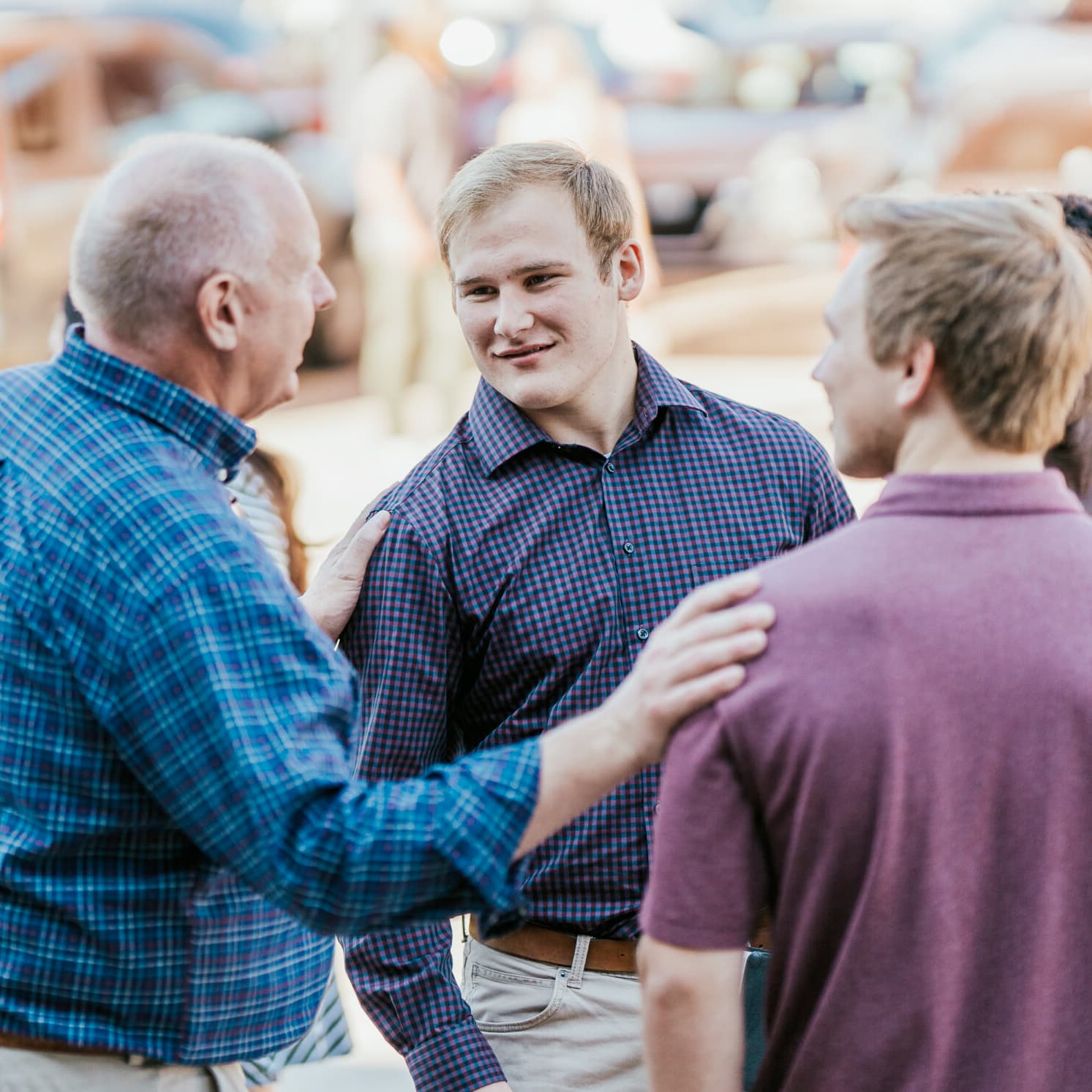 The Redeemer Network exists to catalyze church planting, replanting, and revitalization in Texas and beyond. We do this through collaborative training, funding, and support because we believe that, for our kingdom impact to grow, our kingdom collaboration must grow. From founding our first church in 2008 until today, this heart for collaboration has created a network steeped in gospel partnership. Partnership in the gospel is a gift of God's grace to be grateful for. It is also something to steward with wisdom, humility, and clarity.
If you are a church that highly values gospel-centrality and has a heart for church planting, replanting, or revitalization, the Redeemer Network may be a good partnership for you. If you want to explore that possibility, please fill out the form below.