At the core of Redeemer's mission and vision is the training, funding, and support of church planters and church planting churches.
OUR CHURCH PLANTING RESIDENCY
A season of holistic, effective, and fruitful training is critical to planting healthy, missional churches centered on the gospel.
Redeemer Network helps our churches become church-planting churches by providing church planters with a two-year residency program.

The residency has two components

Immersion in a local church where a potential planter receives practical ministry training and oversight.
Collaboration with other church planters in their residency cohort so that they can build relationships with other potential planters.
During the residency, the sending church is responsible for overseeing their resident's maturity, pastoral qualifications and ensuring opportunities to grow and develop their gifts.

The Redeemer Network takes responsibility for developing the necessary skills and competencies. We do this through a collaborative cohort of planters who go through nine units and four multi-day immersive training sessions.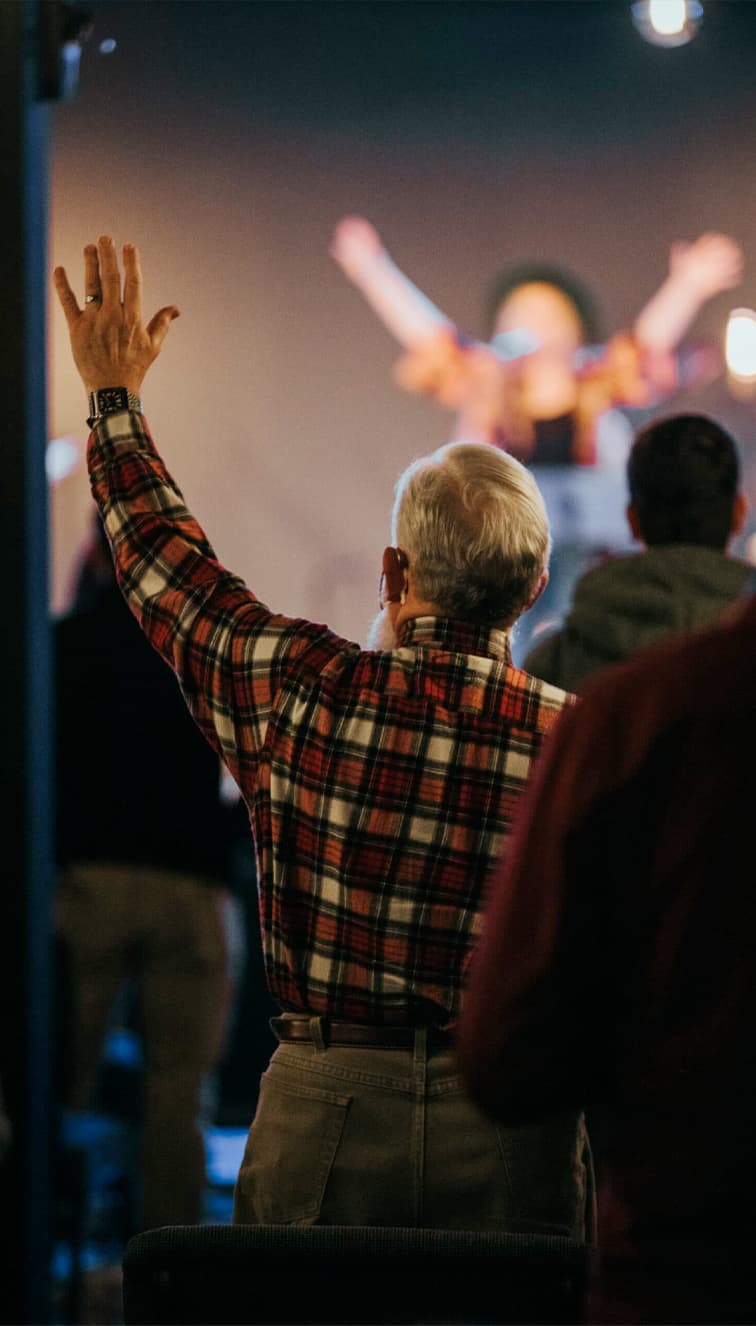 Year One

| Foundations
Church planters need deep biblical convictions and a grounded identity as beloved sons of God. Year One focuses on developing a solid theological foundation for their ministry philosophies, methodology, practices, and values. We aim to get residents thinking critically about what the bible calls us to in church planting to ensure they plant and pastor out of biblical convictions. Additionally, we spend time focusing on spiritual, emotional, and physical health in their lives and marriages.
Year Two

| Finishing
While character and convictions are foundational to church planting, planters also need the fundamental skills to establish, lead, and shepherd a local church. This is the focus of Year Two. During this phase, we sharpen the skills of preaching, vision development, leadership, and shepherding.

Additionally, each resident goes through the Redeemer Network assessment, which focuses on identifying areas of needed growth, intending to give our planters the tools to have a healthy start in their church planting journey.
Are you interested in taking the next step?
Church Planting Residents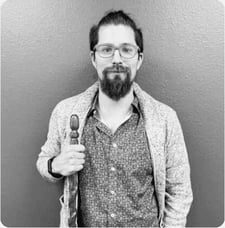 Currently serving at Redeemer Christian Church in Amarillo, Texas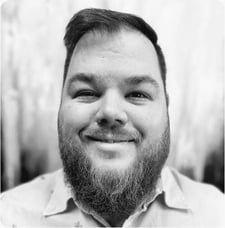 Currently serving at The Anchor Church in El Paso, Texas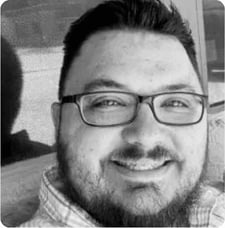 Potential Planting City: Brownwood, Texas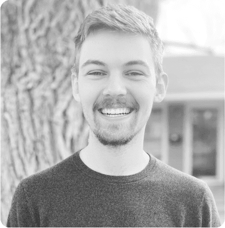 Currently serving at Citylight Church in Amarillo, Texas.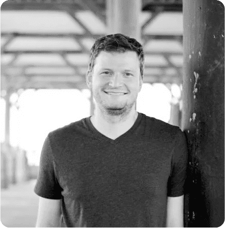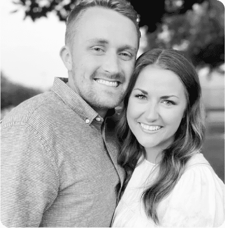 Currently serving at Abernathy United in Abernathy, Texas